Investments in office space
Waterside, Citywest Business Campus, County Dublin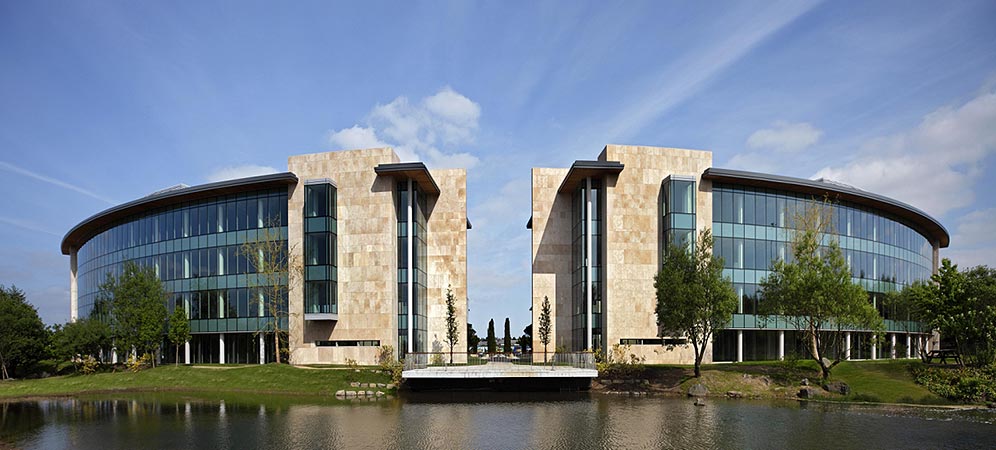 This institutional grade office development consists of four blocks totalling 167,000 sq. ft. and is located in the Citywest Business Campus.
The Harcourt Building, Harcourt Street, Dublin 2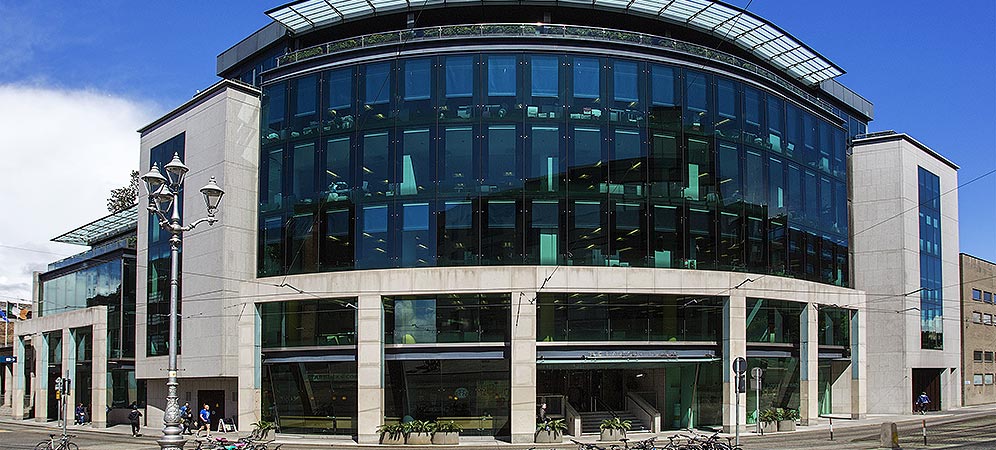 High profile location on the corner of Harcourt Street and Adelaide Road.
Blocks E - H, Aib Bank Centre, Ballsbridge, Dublin 4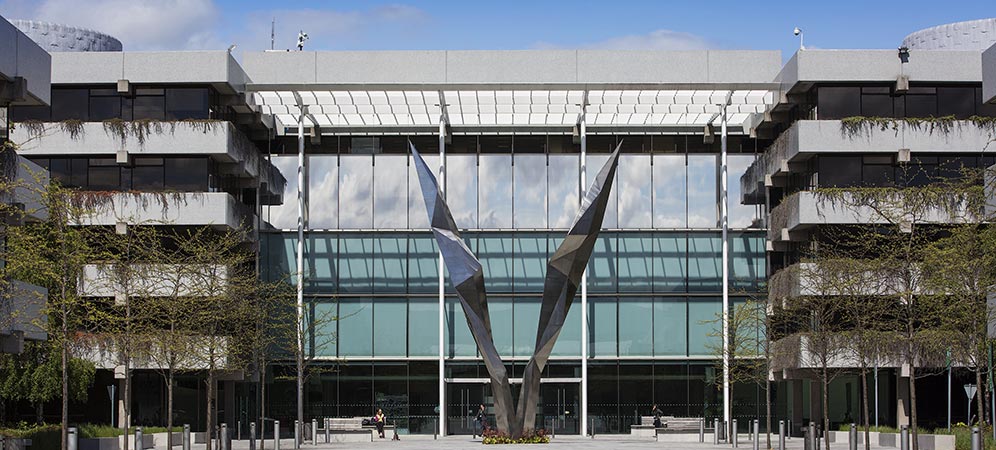 Four inter-linking office blocks extending to 15,117 sq. m with 175 car spaces located at AIB headquarters in Dublin 4.
---
*As at 30th June 2018